Saturnus - Saturn in Ascension (2012)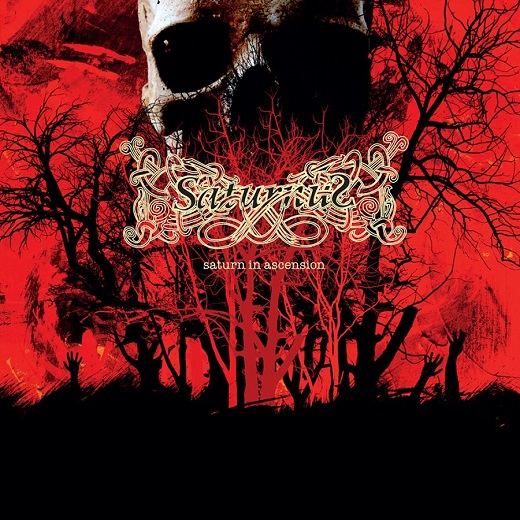 Saturnus are a pretty-well known doom/death band, but this is the first album of theirs that I've heard. It is really impressive. The epic, captivating melodies along with the classical elements help establish a beautiful, yet depressing atmosphere that calls to mind the work of Daylight Dies and others. In fact, this album is about as enjoyable as Daylight Dies most recent album "A Frail Becoming." If you're looking for emotional,

dramatic death/doom then this is a must-listen.